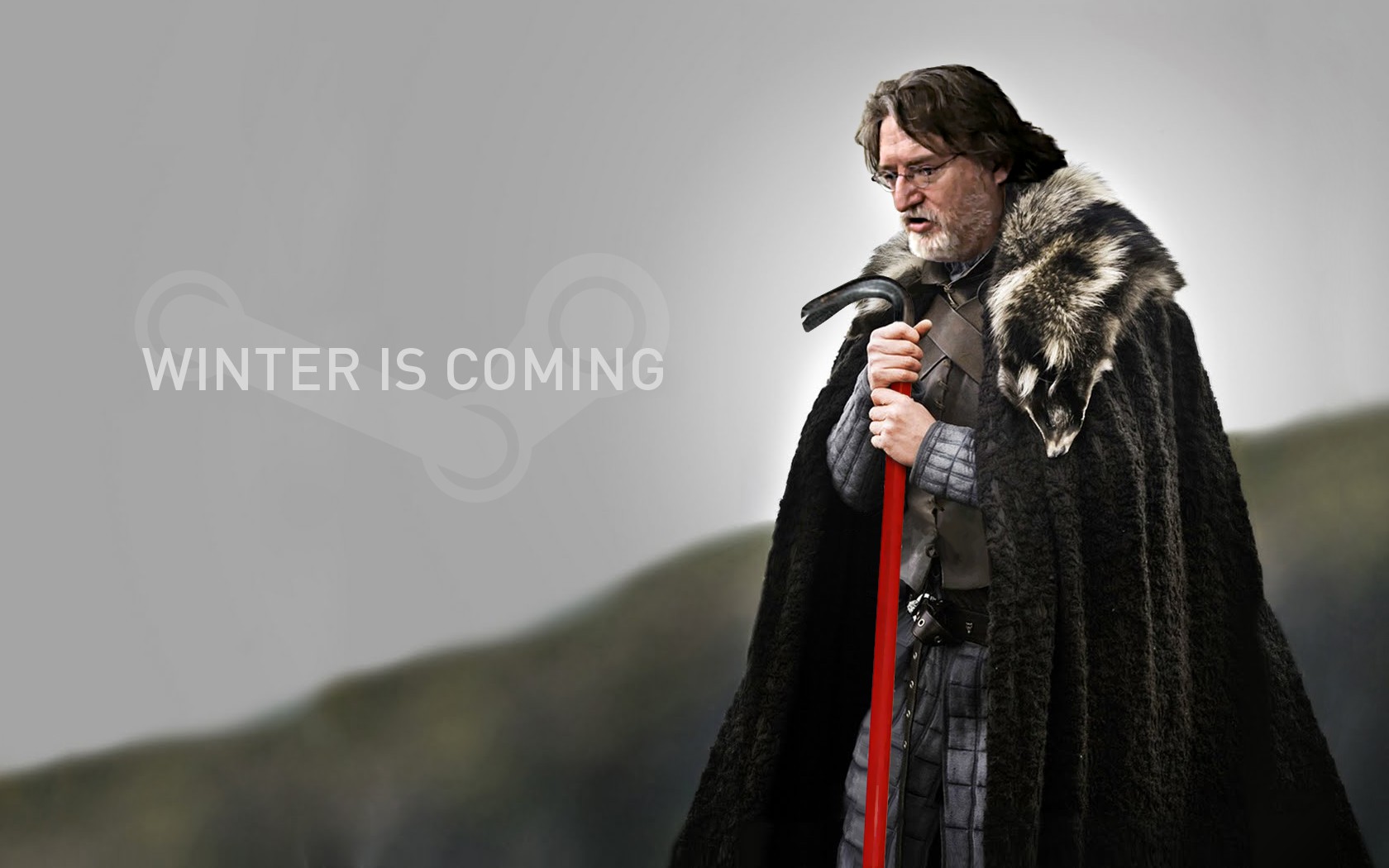 Winter is coming, and with it glorious Winter Steam sales! Or so it would seem, as yet again, the sale seems to have been leaked by Paypal.
Reddit user Arganth has shared a screenshot of an email from PayPal giving the start date of the Steam Winter sale this year to be 22nd of December.
The sale is expected to have reductions to games across the board as it was reported recently that there would be no more flash sales or daily deals. If you are thinking of buying a game it might be worth your while waiting it out for the sale. Not much longer to wait. Just remember folks. Shop responsibly.